Liquid error: product form must be given a product

PREMIUM
WITHOUT
THE
PREMIUM PRICE
It's simple: High quality without compromise. And a lot less expensive. We've built a premium rangefinder, sell it over the internet, and ship it directly to you.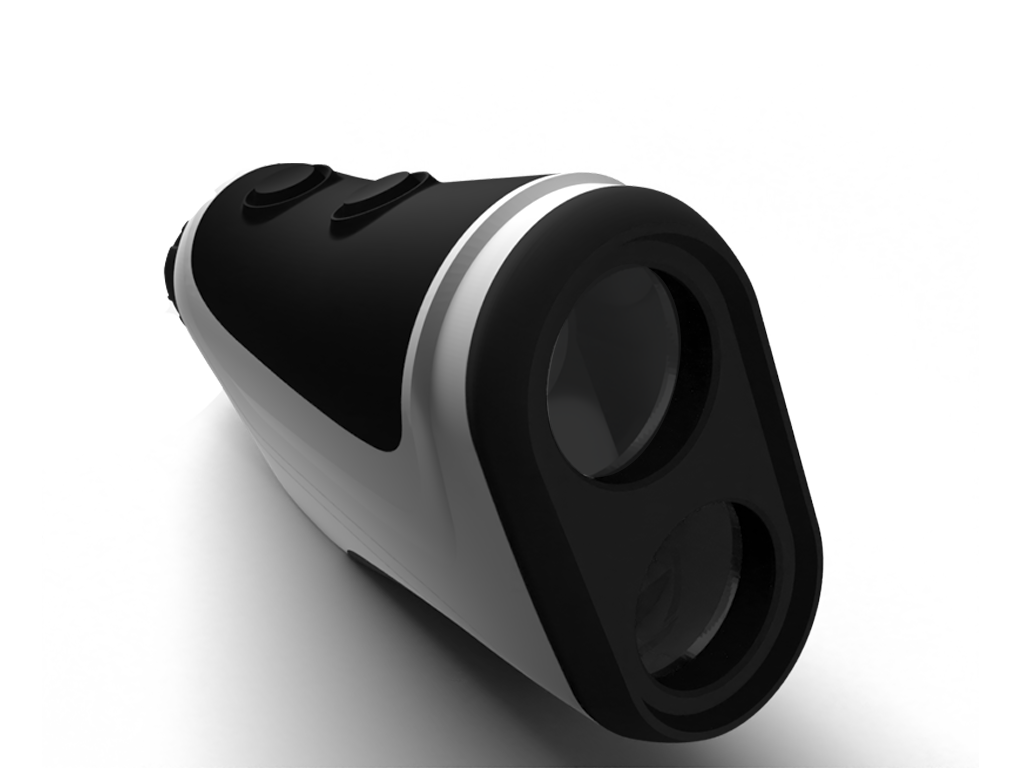 ADVANCED PINSEEKER
TECHNOLOGY
The Blue Tees Golf Series 1 Rangefinder comes embedded with Advanced Laser Pinseeker Technology to easily lock on to the flag even on those days with shaky hands.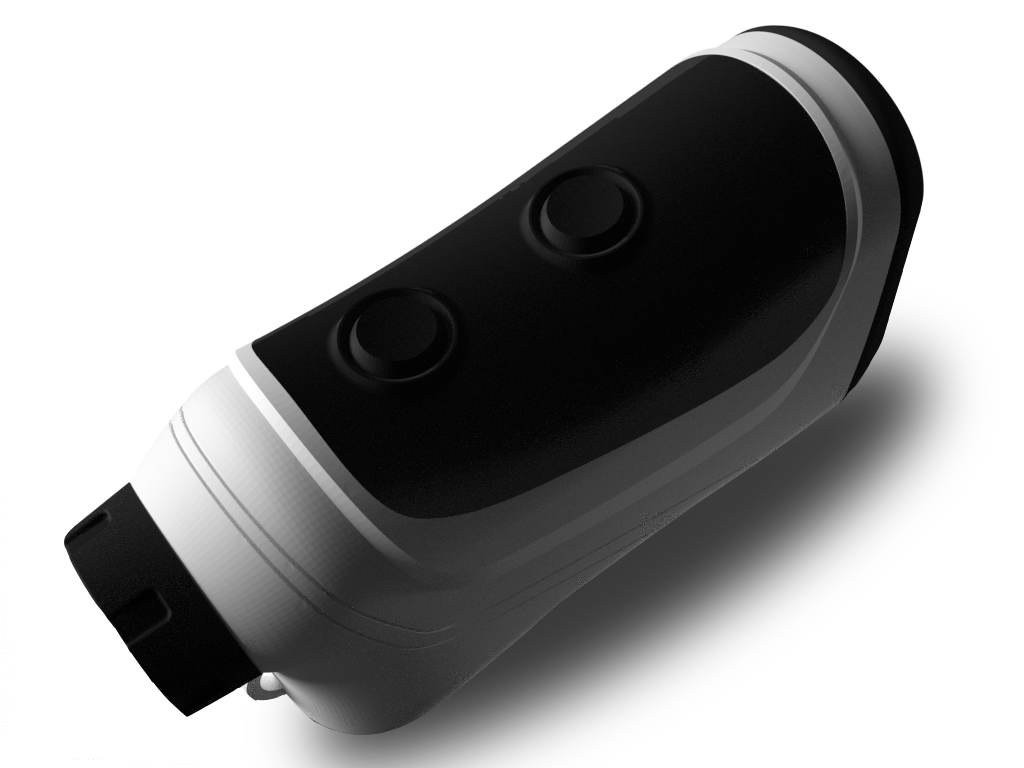 Looking for yardage markers like sprinkler heads is now a thing of the past. Reliably measure any flag, tree, hazard, or bunker in your path up to 600 yards away.
Built with the most advanced software, our Series 1 rangefinder is accurate +/- 1 Yard. Golfers surveyed say they hit 2.6 more greens per 18 with our rangefinder.
This level of accuracy is addicting. Remember switching to HD TV? It's kind of like that. Our golfers love their rangefinders so much that 95% of them surveyed would give up at least one golf club to keep using their rangefinder.
Built to withstand any weather condition you play in. Rain or shine, always be confident that your Blue Tees Series 1 Rangefinder will hold up against the elements.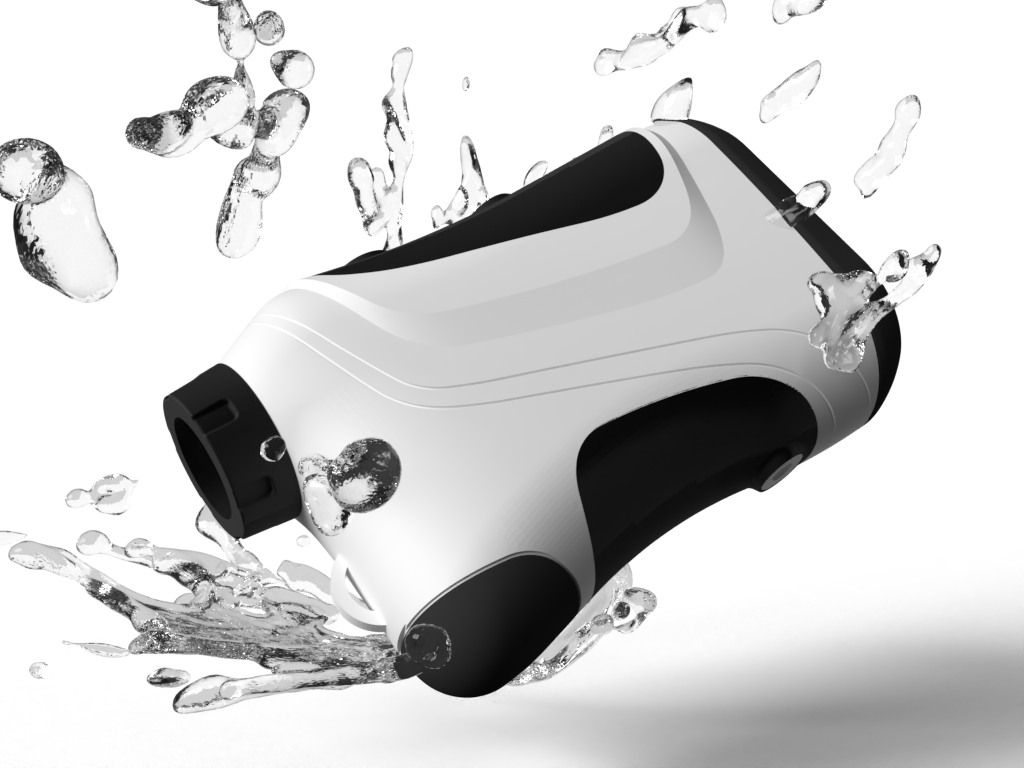 The Blue Tees Golf Series 1 Rangefinder measures distance only and is USGA legal. (i.e., device may not be used to measure other conditions such as wind or slope).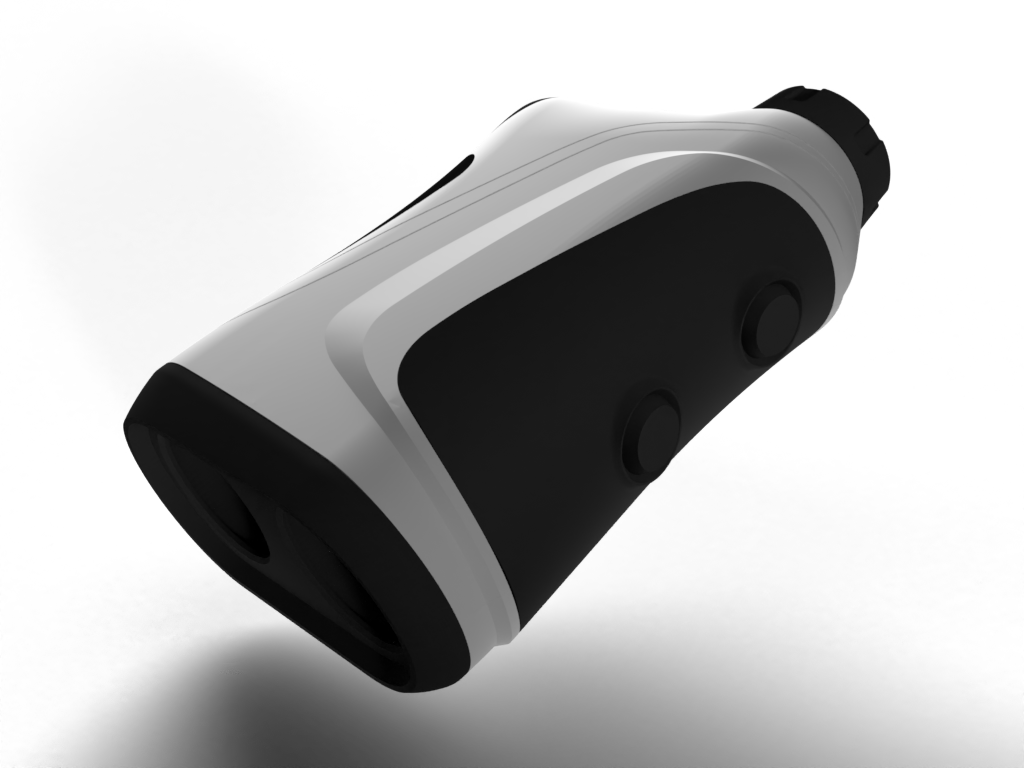 HEAR WHY PGA PRO - ANDREW JENSON SWITCHED TO BLUE TEES
"A rangefinder is one of the most important tools in any golfers arsenal. You always need to know your distance on the course. Rangefinders are expensive. Blue Tees makes a great Rangefinder at an affordable price. Step up your golf game with Blue Tees."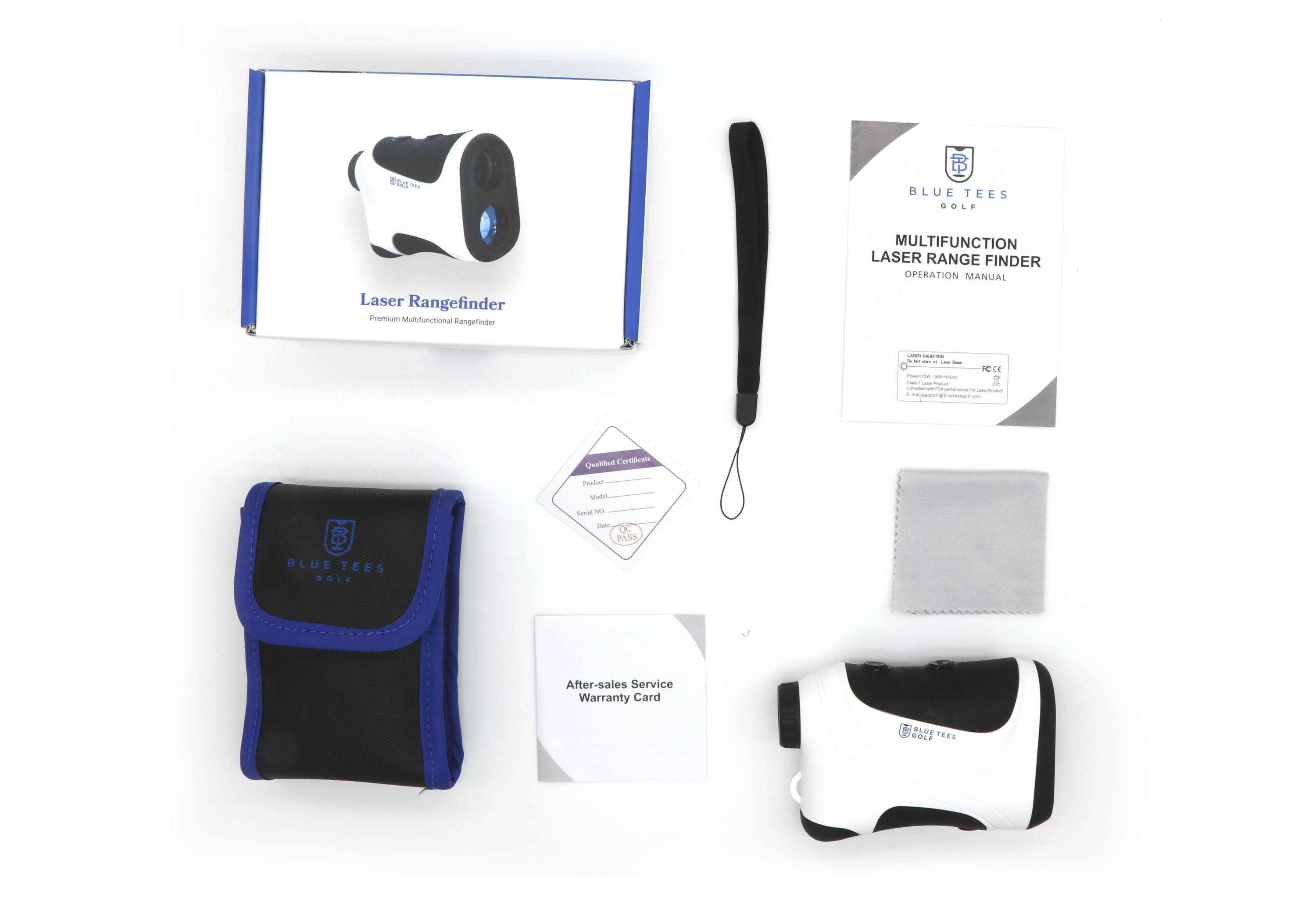 Complete rangefinder packet, ready to go out of the box.

BlueTees™ Golf Laser Rangefinder

Premium Rangefinder Carrying Case

Quick start manual/ product card
There is no related products to display.