Free Shipping | 60 Day Returns
($40 Value) Discount Added To Cart
Highest Rated Rangefinder on Google

Limited Time ONLY | 100% Satisfaction Promise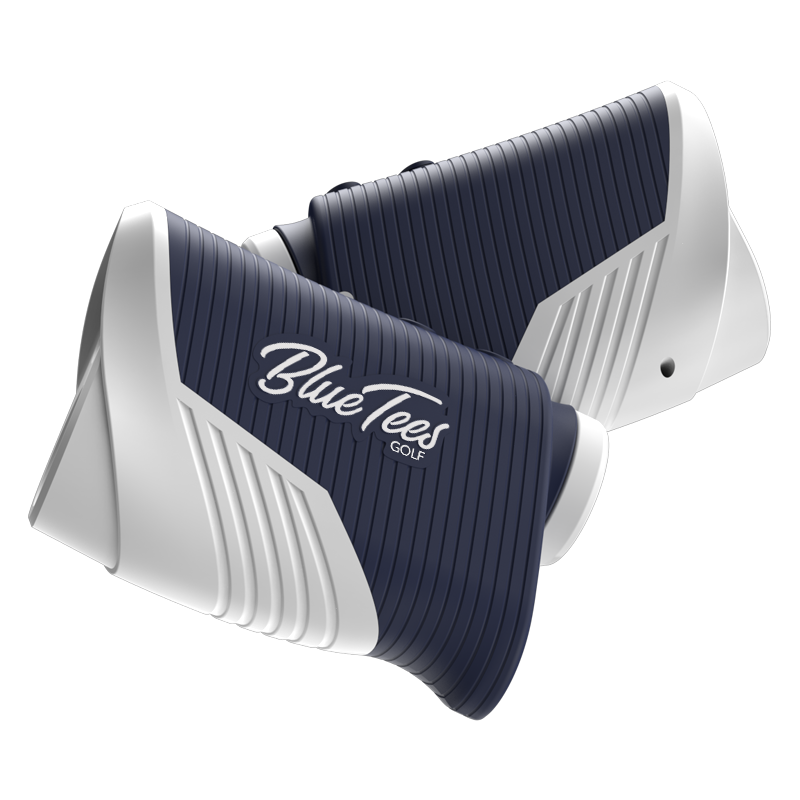 Add Strap To Cart For Discount


ADD STRAP TO CART FOR DISCOUNT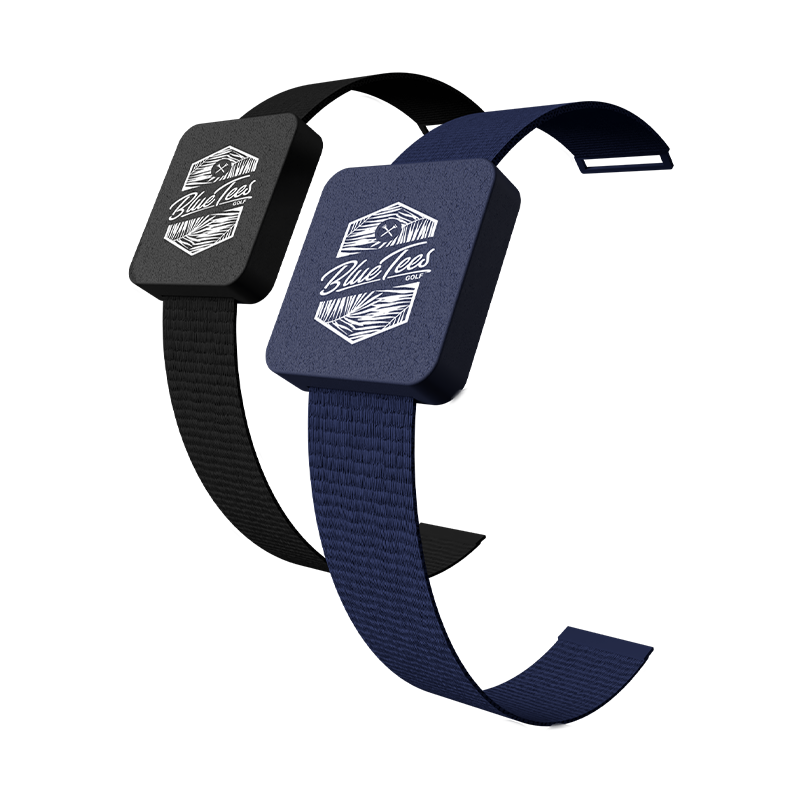 FREE WITH PURCHASE OF SERIES 2 RANGEFINDER

TRUSTED BY OVER
150K GOLFERS & PGA PRofessionals.
Free Shipping - Free Returns - 100% Satisfaction Guaranteed
Easily find
the target with
flag lock.
Shaky hands and being far away from the hole can make locking onto your target a difficult task. With flag lock technology, Series 3 Max provides instant reading while easily locking onto the flag, not what's behind it.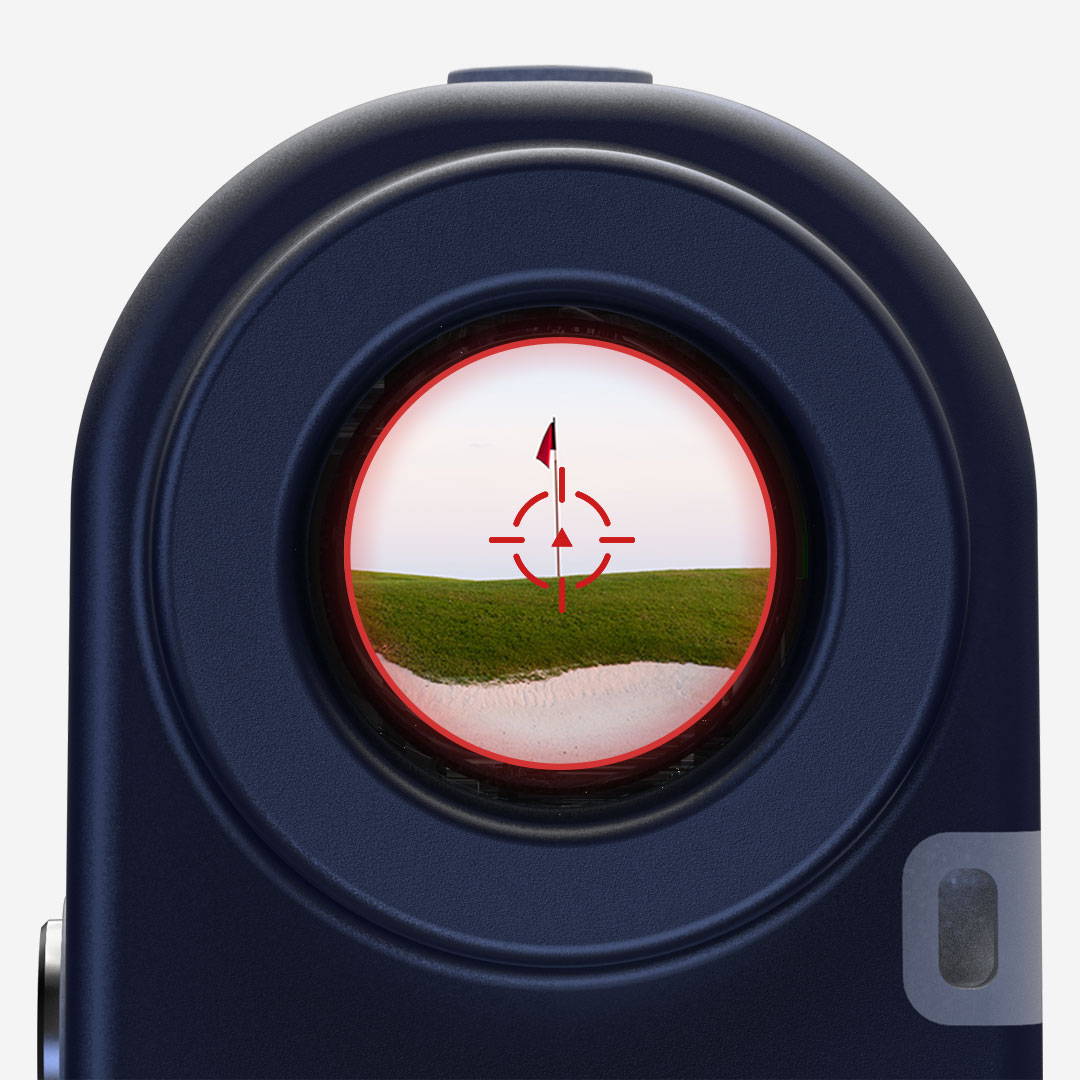 Powered by
pulse vibration Technology.
Once you've locked on the target, Series 3 Max will send a short pulse vibration to give you confidence that you have locked onto your target.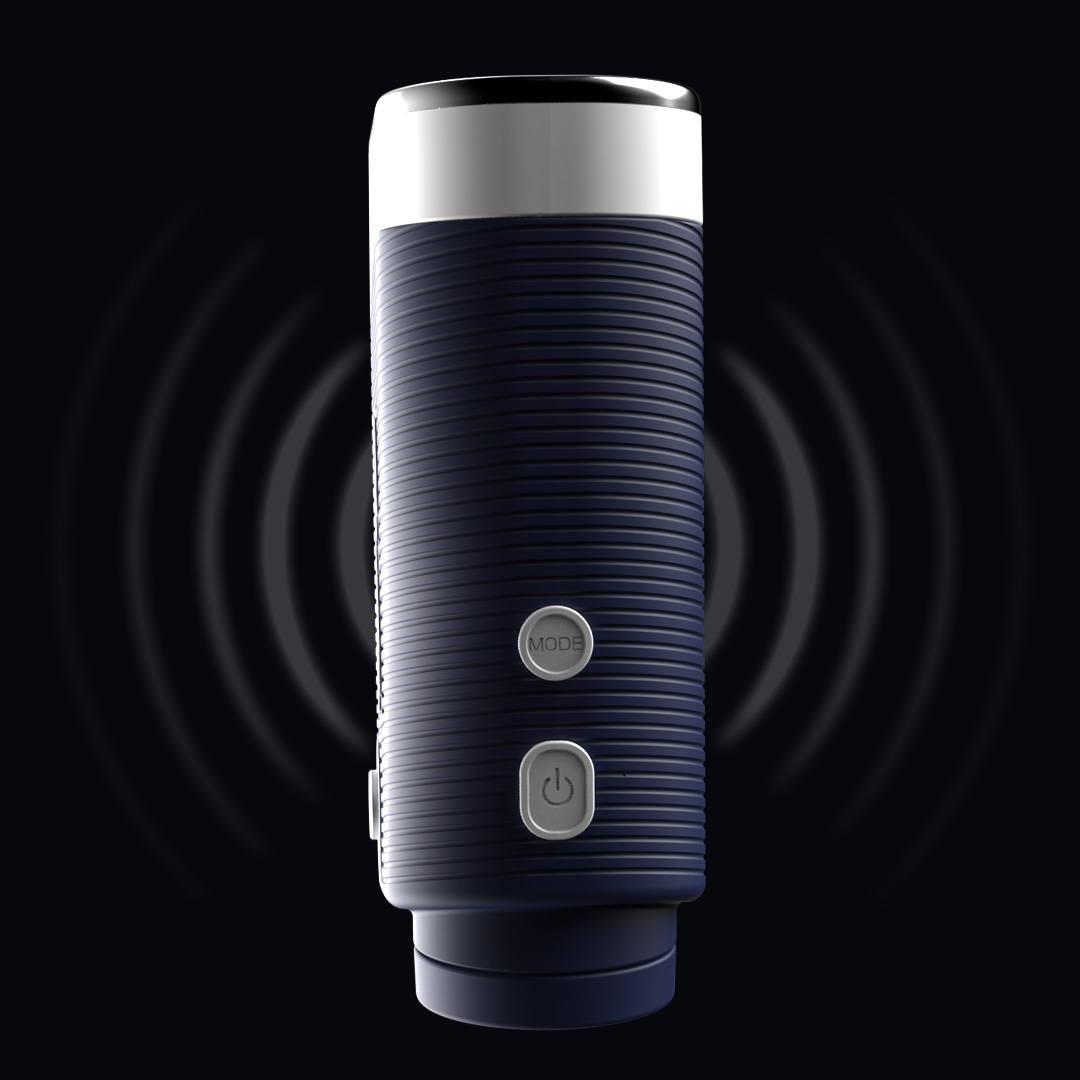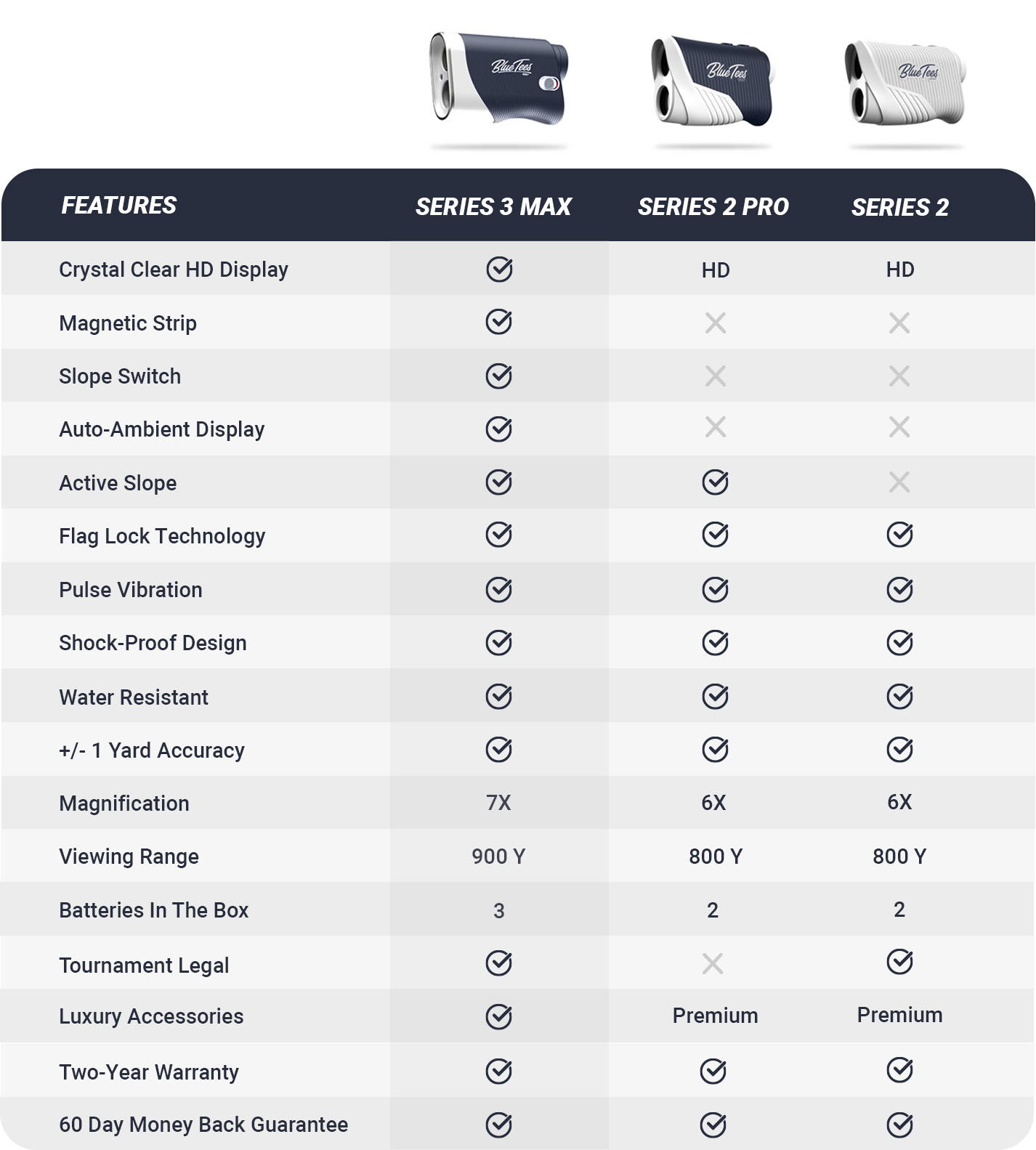 We stand by our products and our customers to guarantee an awesome experience.