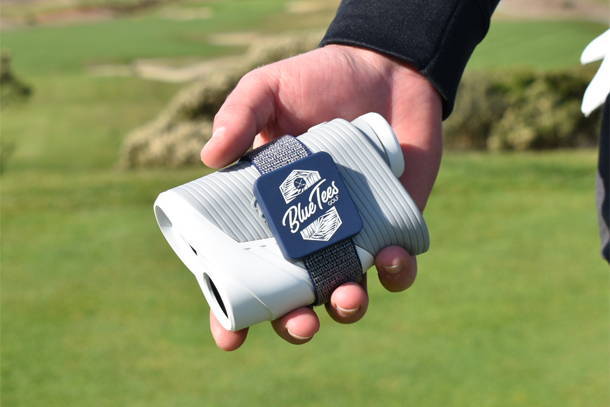 What do you get with The Blue Tees Promise?
Blue Tees Golf was founded by four golfers with the belief that high quality golf gear doesn't have to be expensive. So, they set out to set out to create the best designed and highest quality rangefinders on the market, while maintaining an affordable price.
But they didn't stop there: The Blue Tees Promise was created so you know that the commitment to you doesn't end with your purchase; it's just beginning!

60-day Money Back Guarantee
We stand behind our products 100%. If you bought your rangefinder at blueteesgolf.com, you're eligible for our 60-day money back guarantee. No questions asked.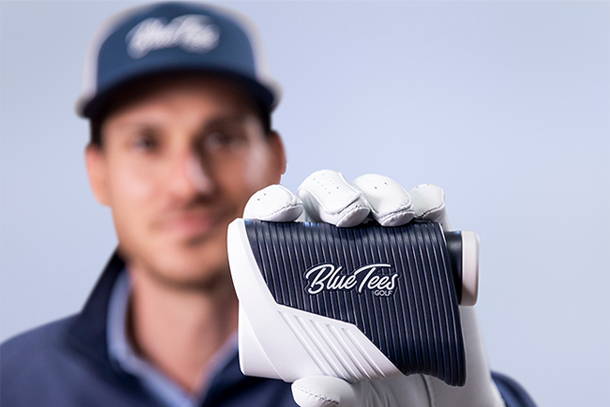 We're confident nothing will go wrong, but if it does, we'll make it right. Our two-year manufacturer warranty covers any operational defects you experience with your rangefinder.
The warranty is available to all customers regardless of where you purchased your rangefinder. Complete the warranty registration form here today!
Our team of designers and innovators are constantly working on making the next generation rangefinder. When you're ready to upgrade, we'll give you a 30% discount on the newest Blue Tees Golf Rangefinder!
Just reach out to support@blueteesgolf.com for more information.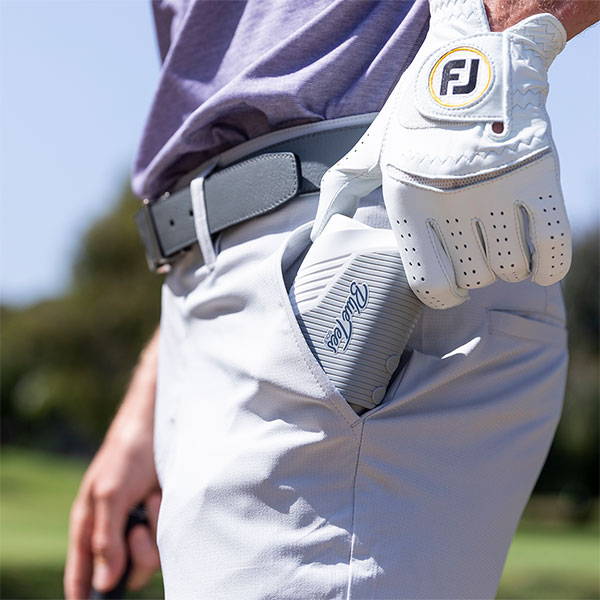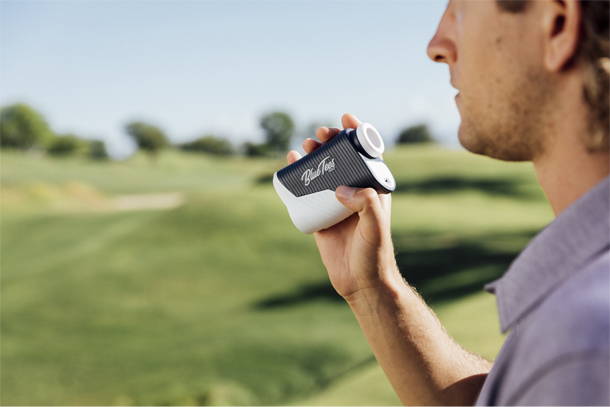 Should something happen to your rangefinder, our exchange process is quick and easy.
We will even send you a free return label and ship you a replacement.

Customer Service by Golfers for Golfers
We know you're going to love your Blue Tees Golf product, but if you have any questions or have an issue with any of our products, email our customer support team at support@blueteesgolf.com; we're here to help.